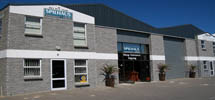 Profile
In 2002 WM Spilhaus Boland Pty Ltd was established to secure a management buy out of the Bellville Branch of the Spilhaus group then owned by WPK (Kaap Agri) We are a privately owned company. Spilhaus Boland is now owned by Keith Munro.
Services
We consult to the agricultural sector, landscape architects and developers from an early planning stage. We consult to government institutions & large corporates. We supply irrigation equipment to preferred contractors, home owners & through retail outlets in outlying areas.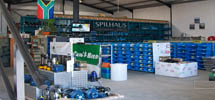 Products
PVC Pipes and Fittings, Low Density Poly Pipes and fittings (Full-Flow or Insert Fittings), High Density Poly Pipes and compression fittings, Hose, Dragline and Accessories, Cascade Fittings, Galvanised Pipes and fittings and many more ... click to see the full list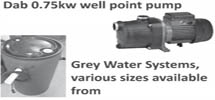 Specials
See our latest specials for 2020 including hot items ...